Z-Man Chatterbait MiniMax
California Proposition 65 Warning
WARNING: These products may contain chemicals known to the State of California to cause cancer, birth defects, or other reproductive harm.
For more information visit: www.P65Warnings.ca.gov
Z-Man's patented ChatterBait in a bite-sized package. This ChatterBait's direct head-to-blade connection and downsized hex-shaped ChatterBlade assure the bait's sound and action works on the same wavelength as the bass. This high-grade, compact bladed jig features a premium heavy duty 2/0 black nickel hook and wire-tied silicone skirts. Dual molded conical keeper barbs snug soft plastic trailers tightly in place.
Features:
Compact bladed jig ideal for situations that call for a smaller profile and more subtle vibration
Patented ChatterBait direct head-to-blade connection
Downsized stainless hex-shaped ChatterBlade
Premium heavy duty 2/0 black nickel hook
Dual molded conical keeper barbs hold soft plastic trailers securely
Wire-tied silicone skirts
23 Models Available
Model
Style
Color
Weight
Stock
Price
Qty
CBMM12-01
1
Pearl Ghost
1/2oz

In Stock:

5+

$9.49

CBMM12-02
2
Black Blue
1/2oz

In Stock:

5+

$9.49

CBMM12-03
3
Green Pumpkin
1/2oz

In Stock:

5+

$9.49

CBMM12-04
4
Chartreuse/White
1/2oz

In Stock:

5+

$9.49

CBMM12-05
5
Gizzard Shad
1/2oz

In Stock:

5+

$9.49

CBMM12-06
6
Spot Remover
1/2oz

In Stock:

5+

$9.49

CBMM12-07
7
Fire Craw
1/2oz

In Stock:

5+

$9.49

CBMM12-08
8
Bluegill
1/2oz

In Stock:

5+

$9.49

CBMM14-02
2
Black Blue
1/4oz

In Stock:

5+

$9.49

CBMM14-03
3
Green Pumpkin
1/4oz

In Stock:

5+

$9.49

CBMM14-04
4
Chartreuse/White
1/4oz

In Stock:

5+

$9.49

CBMM14-05
5
Gizzard Shad
1/4oz

In Stock:

5+

$9.49

CBMM14-06
6
Spot Remover
1/4oz

In Stock:

5+

$9.49

CBMM14-07
7
Fire Craw
1/4oz

In Stock:

5+

$9.49

CBMM14-08
8
Bluegill
1/4oz

In Stock:

5+

$9.49

CBMM38-01
1
Pearl Ghost
3/8oz

In Stock:

5+

$9.49

CBMM38-02
2
Black Blue
3/8oz

In Stock:

5+

$9.49

CBMM38-03
3
Green Pumpkin
3/8oz

In Stock:

5+

$9.49

CBMM38-04
4
Chartreuse/White
3/8oz

In Stock:

5+

$9.49

CBMM38-05
5
Gizzard Shad
3/8oz

In Stock:

5+

$9.49

CBMM38-06
6
Spot Remover
3/8oz

In Stock:

5+

$9.49

CBMM38-07
7
Fire Craw
3/8oz

In Stock:

5+

$9.49

CBMM38-08
8
Bluegill
3/8oz

In Stock:

5+

$9.49
Other Z-Man Baits Available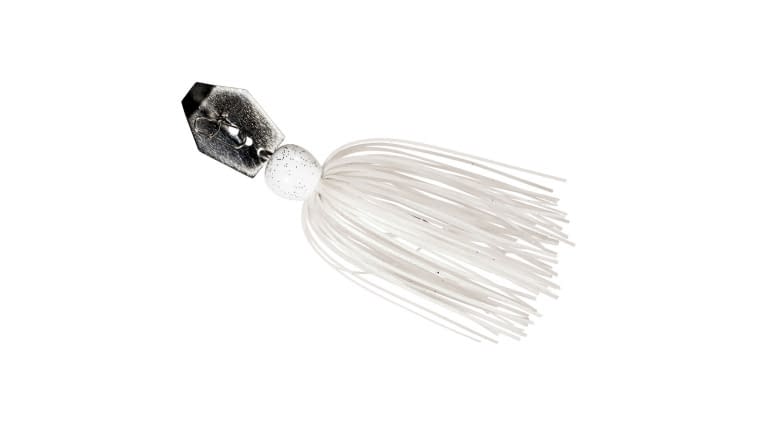 Scroll Image
Error
X items added to your cart