Owner Shaky Head
California Proposition 65 Warning
WARNING: These products may contain chemicals known to the State of California to cause cancer, birth defects, or other reproductive harm.
For more information visit: www.P65Warnings.ca.gov
The Shaky Head features Owner's TwistLOCK "Centering-Pin-Spring" (CPS - Patent Pending) molded into the lead. Small diameter finesse baits can be "permanently" secured by inserting the pin in the center of the nose of the soft plastic, which can then be twisted (Screwed) onto the TwistLOCK coil spring to rig perfectly everytime! Ideal for weedless-style Texas Rig'n, and on the bottom, contoured jig head "rocks" forward to present baits in a tantilizing nose-down position. Round bend, light wire hook has a 45° cross eye, Super Needle Point and a black chrome finish. Head colors available include Natural, Green Pumpkin, Brown, and Black.
20 Models Available
Model
Style
Color
Qty/pack
Weight
Stock
Price
Qty
5151-014
Unpainted
Unpainted
4
1/16 oz.

In Stock:

5+

$5.99

5151-024
Unpainted
Unpainted
4
1/8 oz.

In Stock:

5+

$5.99

5151-034
Unpainted
Unpainted
4
3/16 oz.

In Stock:

5+

$5.99

5151-044
Unpainted
Unpainted
4
1/4 oz.

In Stock:

5+

$5.99

5151-704
Unpainted
Unpainted
4
3/32 oz.

In Stock:

5+

$5.99

5151BK-014
Matte Black
Matte Black
4
1/16 oz.

In Stock:

5+

$5.99

5151BK-024
Matte Black
Matte Black
4
1/8 oz.

In Stock:

5+

$5.99

5151BK-034
Matte Black
Matte Black
4
3/16 oz.

In Stock:

5+

$5.99

5151BK-044
Matte Black
Matte Black
4
1/4 oz.
Out of Stock

$5.99

5151BK-704
Matte Black
Matte Black
4
3/32 oz.

In Stock:

5+

$5.99

5151BR-014
Brown
Brown
4
1/16 oz.

In Stock:

5+

$5.99

5151BR-024
Brown
Brown
4
1/8 oz.

In Stock:

5+

$5.99

5151BR-034
Brown
Brown
4
1/4 oz.

In Stock:

5+

$5.99

5151BR-044
Brown
Brown
4
3/16 oz.

In Stock:

5+

$5.99

5151BR-704
Brown
Brown
4
3/32 oz.

In Stock:

5+

$5.99

5151GP-014
Green Pumpkin
Green Pumpkin
4
1/16 oz.

In Stock:

5+

$5.99

5151GP-024
Green Pumpkin
Green Pumpkin
4
1/8 oz.

In Stock:

5+

$5.99

5151GP-034
Green Pumpkin
Green Pumpkin
4
3/16 oz.

In Stock:

5+

$5.99

5151GP-044
Green Pumpkin
Green Pumpkin
4
1/4 oz.

In Stock:

5+

$5.99

5151GP-704
Green Pumpkin
Green Pumpkin
4
3/32 oz.

In Stock:

5+

$5.99
Other Owner Terminal Tackle Available
Other Owner obs-Terminal Tackle Available
Other Owner Species Available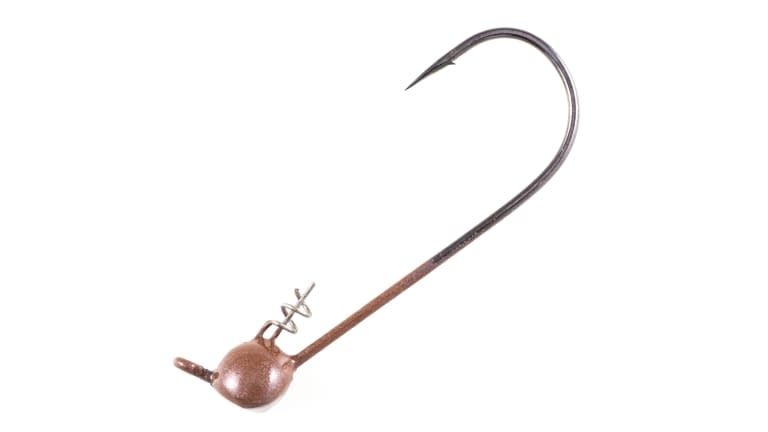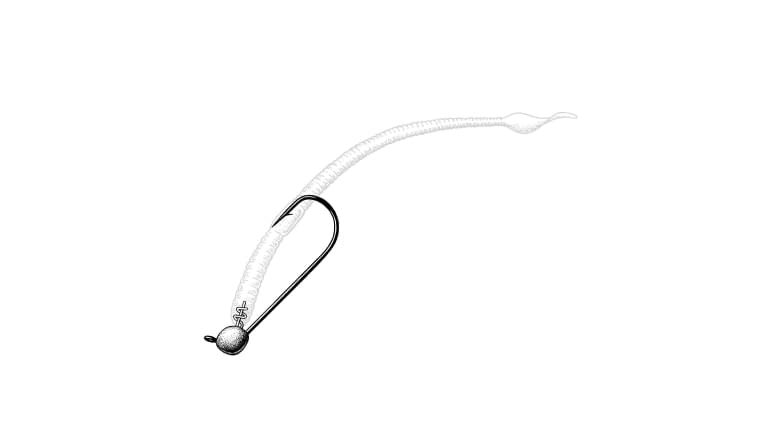 Scroll Image
Error
X items added to your cart