Megabass Dark Sleeper
California Proposition 65 Warning
WARNING: These products may contain chemicals known to the State of California to cause cancer, birth defects, or other reproductive harm.
For more information visit: www.P65Warnings.ca.gov
The DARK SLEEPER swimbait is built to target fish relating to bottom structure, with overwhelming realism and enticing paddle-tail action.
With a soft dorsal fin that shields the top hook on both sides, DARK SLEEPER is designed for stealthy, life-like deployment as a bottom-bouncing swimbait and paddletail jig. In addition to camouflaging the top hook design, the fins also gently deflect potential snags, allowing DARK SLEEPER to crawl through gnarly structure. Soft fin material compresses instantly for sure hooksets, collapsing out of the way to drive the hook home.
Low center-of-gravity weight setting and guiding fins keep DARK SLEEPER upright as it moves through structure, for a naturally appealing approach.
Supple paddle-tail design kicks into gear even at slow, crawling retrieve speeds
Tall top fins hide the hook point to camouflage and limit snags, yet is soft enough to absorb strikes and allow for decisive hookset
Weighting and bottom fin design offer a low center of gravity for ideal action to target bottom structure
25 Models Available
Model
Style
Color
Length
Weight
Stock
Price
Qty
0426334996
01
Donko
3"
1/2 oz

In Stock:

5+

$6.99

0426334997
02
Haze
3"
1/2 oz

In Stock:

5+

$6.99

0426335000
05
Hanahaze
3"
1/2 oz

In Stock:

5+

$6.99

0426335001
06
Shirauo
3"
1/2 oz

Low Stock:

<5

$6.99

0426335002
07
Dark Shad
3"
1/2 oz

In Stock:

5+

$6.99

0426335003
08
Wakasagi
3"
1/2 oz

In Stock:

5+

$6.99

0435835801
01
Donko
3"
3/8 oz

In Stock:

5+

$6.99

0435835802
02
Haze
3"
3/8 oz

In Stock:

5+

$6.99

0435835805
05
Hanahaze
3"
3/8 oz

In Stock:

5+

$6.99

0435835806
06
Shirauo
3"
3/8 oz

In Stock:

5+

$6.99

0435835807
07
Dark Shad
3"
3/8 oz

In Stock:

5+

$6.99

0435835808
08
Wakasagi
3"
3/8 oz

In Stock:

5+

$6.99

0447937283
01
Donko
3"
3/4 oz

In Stock:

5+

$6.99

0447937284
02
Haze
3"
3/4 oz

In Stock:

5+

$6.99

0447937287
05
Hanahaze
3"
3/4 oz

In Stock:

5+

$6.99

0447937288
06
Shirauo
3"
3/4 oz

In Stock:

5+

$6.99

0447937289
07
Dark Shad
3"
3/4 oz

In Stock:

5+

$6.99

0447937290
08
Wakasagi
3"
3/4 oz

In Stock:

5+

$6.99

0448137315
02
Haze
3.8"
3/4 oz

In Stock:

5+

$7.99

0448237324
01
Donko
3.8"
1 oz

In Stock:

5+

$7.99

0448237325
02
Haze
3.8"
1 oz

In Stock:

5+

$7.99

0448237328
05
Hanahaze
3.8"
1 oz

In Stock:

5+

$7.99

0448237329
06
Shirauo
3.8"
1 oz
Out of Stock

$7.99

0448237330
07
Dark Shad
3.8"
1 oz

In Stock:

5+

$7.99

0448237331
08
Wakasagi
3.8"
1 oz

In Stock:

5+

$7.99
Other Megabass Baits Available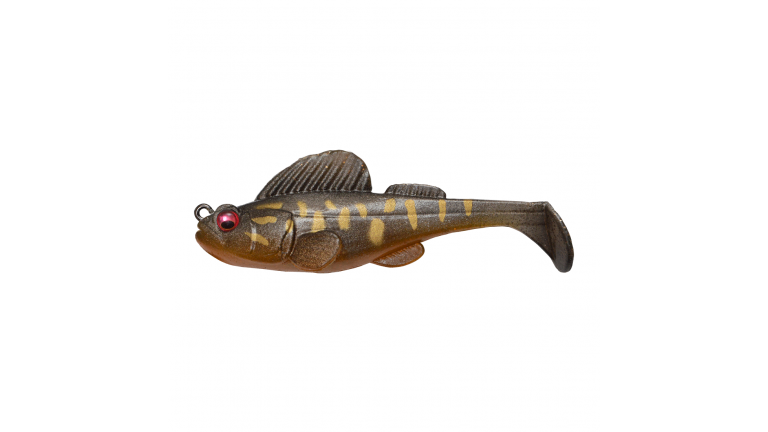 Scroll Image
Error
X items added to your cart